Family Surf Camps – The best surf experience for the whole family
Surfing is an activity best enjoyed when shared, so what better way to spend some quality time with your family than at a Family Surf Camp? Planet Surf caters to the needs of the big and the small, so everyone can get the most out of their holiday.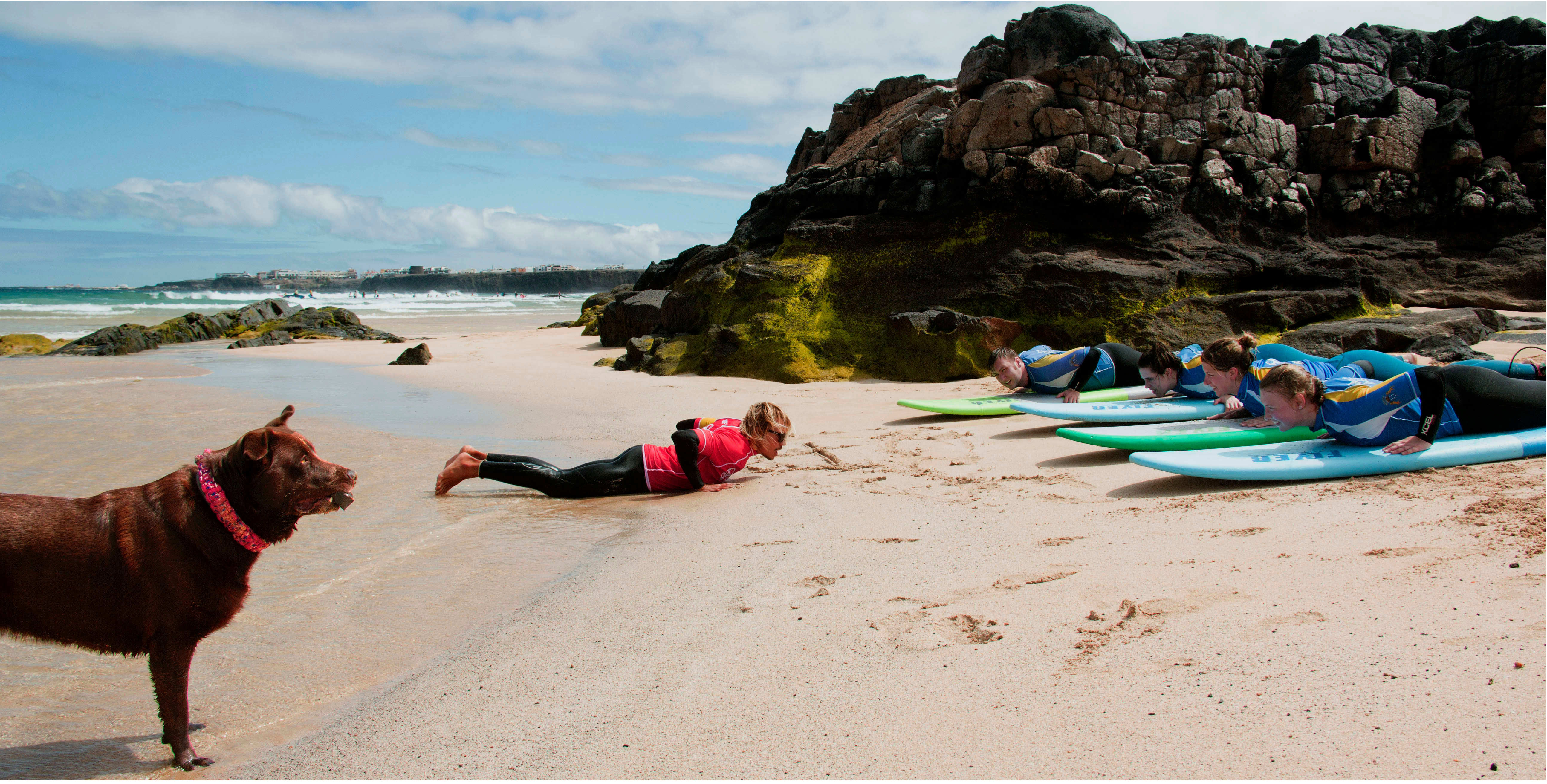 We offer surf lessons on different levels, from beginner to advanced, so that you can all learn to surf together as a family at a level that is suitable for everyone individually. The lessons are in groups of maximum 8 people and are given by qualified and experienced surf instructors, who are also trained lifeguards in order to guarantee everyone's safety in the water.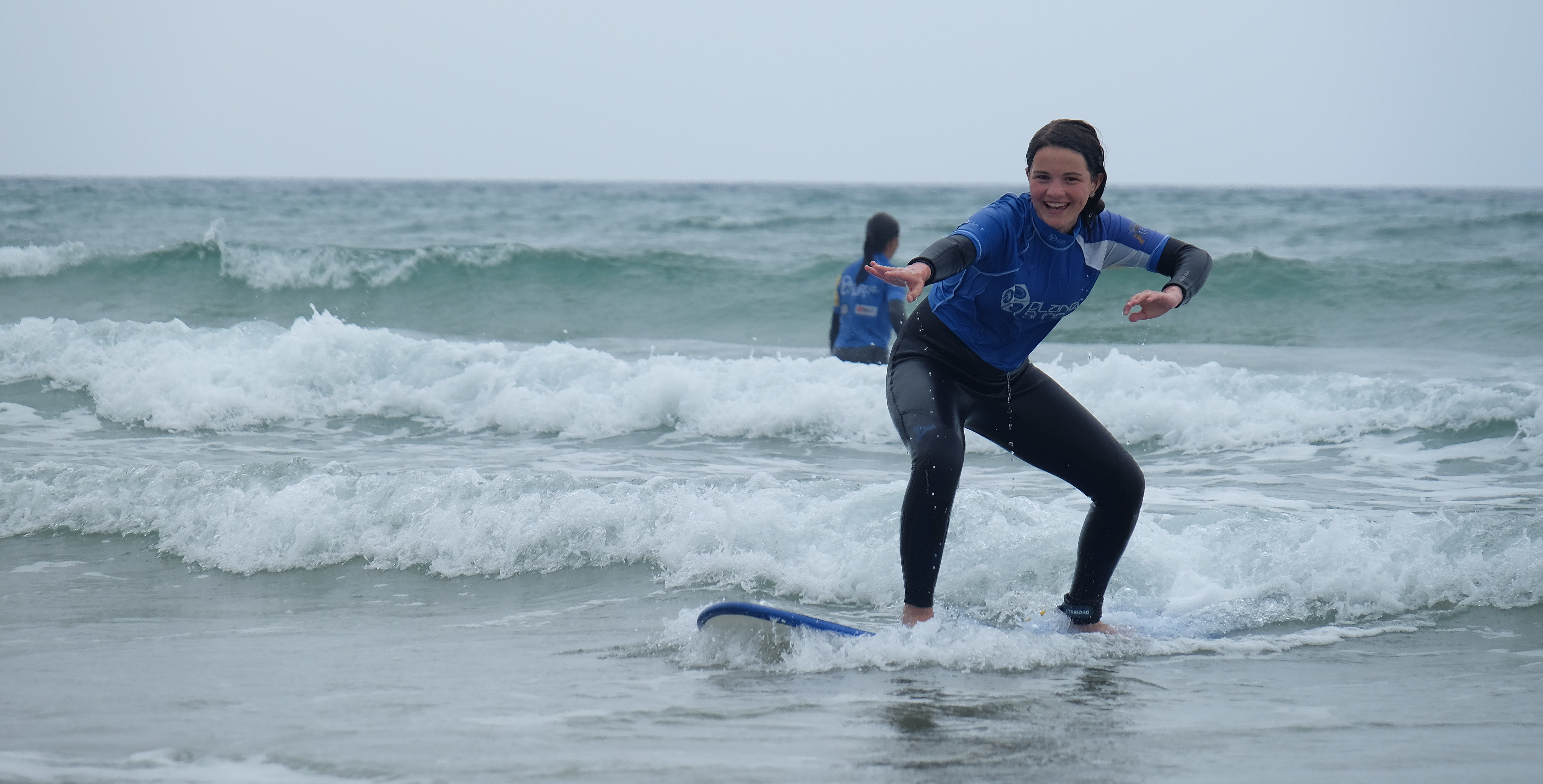 Outside of the surf lessons, there's plenty of other activities that will suit people of all ages. The parents can chill out in the hammocks or take a nap in the chill area, while the younger ones can enjoy the trampoline, the skate boards, the ping-pong table or the beach volleyball court – or the other way around! We also offer regular yoga classes to help relax body and mind, especially after a few days of surfing, you might find you need a stretch!
If you were thinking of having a family surf holiday, but also wanted to relax as a parent – a Family Surf Camp is the perfect option for you. You can lay back and let the surf instructors take care of everything at the surf lessons, they will guarantee everyone's safety in the water. At the end of the day, don't worry about cooking! Our cooks will prepare a delicious dinner for everyone, as well as a full breakfast in the morning. All you need to do, is enjoy!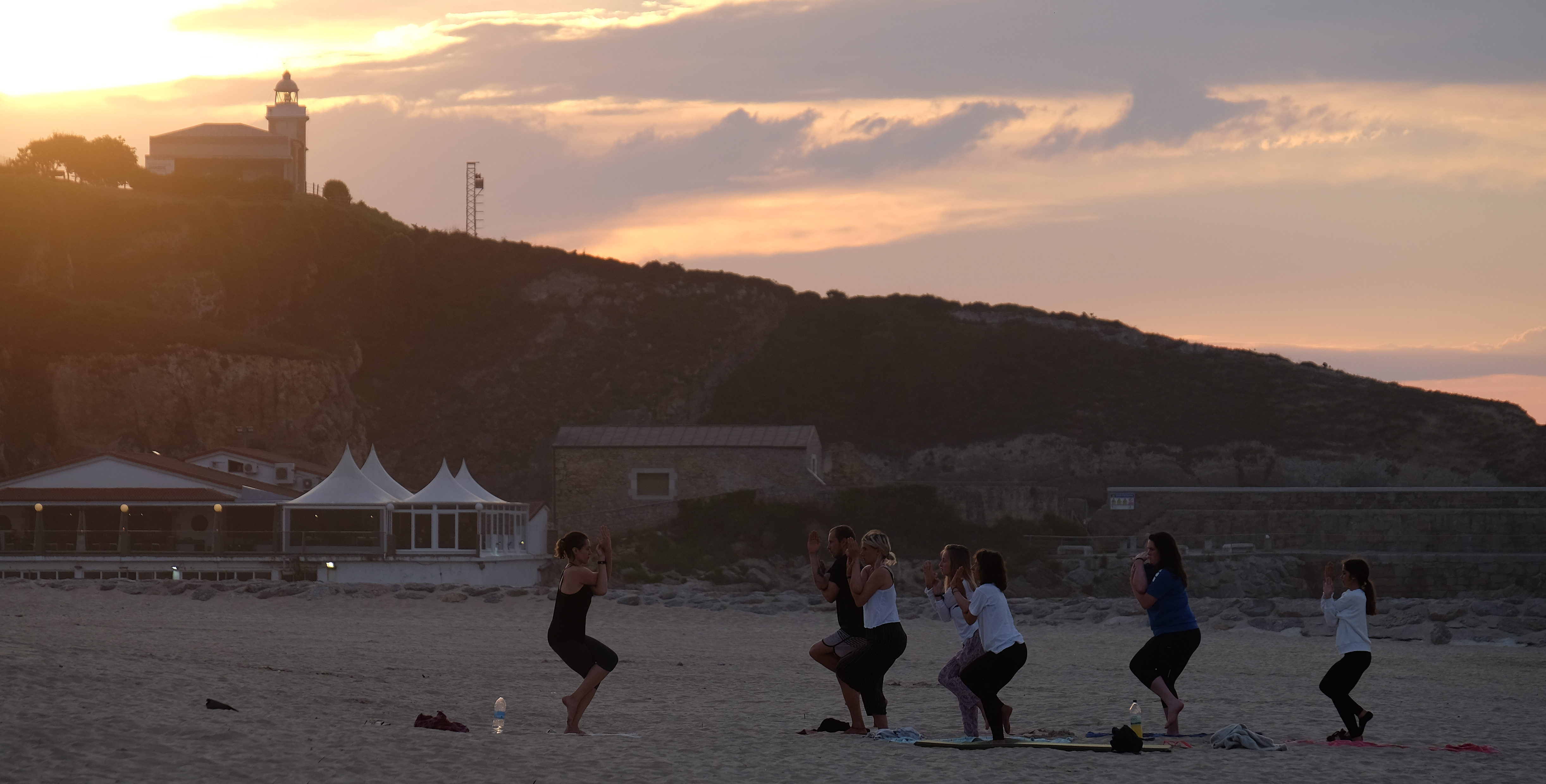 We can't wait to see you and your family at our Family Surf Camps!