SURF CAMP MEXICO –
Coming Soon!
Free Use of Surf Equipment
Licensed Multilingual Instructors
Various Surfing Opportunities with ¡Ay caramba!
You are looking for a land, which could not be more diversified? You are dreaming of one of the most famous waves in the world? A colourful surf camp filled with awesome people? Long and dreamlike beaches? Exciting adventures in the mountains? Hot party nights in the city and cultural discoveries in pyramids of past tribes? Mexico is awaiting you!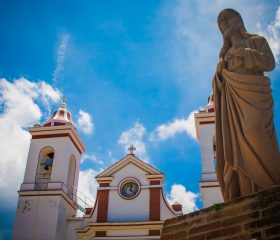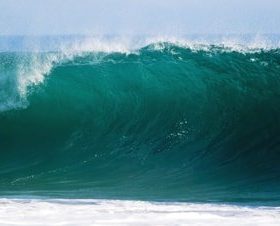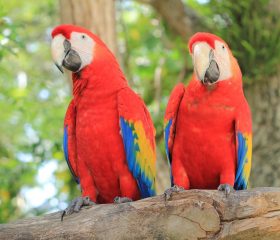 There are various coastal towns, where you can spend a surf holiday, perfectly geared to your expectations and needs – no matter if you are a beginner or a pro. Whether you are planning to visit Puerto Escondido, in order to ride the most famous wave in the world, want to make a detour to the peninsula Baja California and avoid the tourist masses or plan to settle in the hip town of Sayulita, where you can party after the surf lessons; Mexico has a lot to offer for everybody.

Mexico Guide
Surfing in Mexico – The Most Famous Wave in the World
When to Travel, Flights and Transfer
Mexico´s Surf History
Surf Events in Mexico
Culture in Mexico
Weather, Climate and Water Temperature in Mexico
Mexican Food
Top 10 Mexico Highlights
Why Mexico with Planet Surf camps?