SURF CAMP MALDIVES –
Coming Soon!
Free Use of Surf Equipment
Licensed Multilingual Instructors
Dreams of Para-Para-Paradise
Best known for its luxury resorts and super rich tourists, the Maldives are slowly but surely opening their doors to the surfing community. The 1,190 coral paradise islands stretch over 90,000 km2 of clear blue water and form jaw dropping white sand beaches. Surf Camp Maldives is an amazing place for a deeply relaxing romantic holiday, but also for an unforgettable surf trip.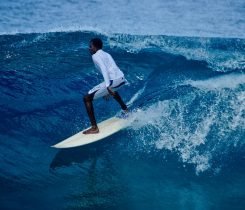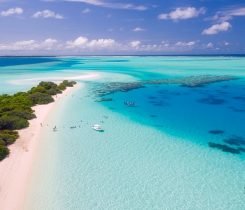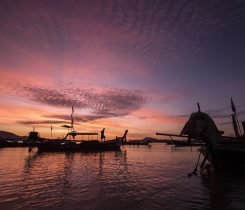 The possibilities in the divine Maldives atolls at least seem to be endless. You can surf, make a boat trip, pursue other sport activities above the water or deep down the ocean. If holidays mean something different to you how about relaxing in the most relaxed atmosphere you can find on this planet? It's pretty easy: Leave all the sorrows behind or – at a pinch – dump them in the crystal clear ocean.
Maldives Guide
Surfing Maldives - The Best Surf Regions and Spots
Travelling to and around Maldives
The History of Surfing in Maldives
Surf Events in Maldives
Culture in Maldives
Weather, Climate and Water Temperature
Food in Maldives
Top 10 Highlights in Maldives
Why Maldives with Planet Surfcamps?