SURF BOAT CHARTERS –
Coming Soon!
For those of you that love the simplicity of water but still appreciate life's comforts, you should opt for surf boat charters as way of spending your holidays. In this day and age it's super easy to find surf charters in the most desirable destinations, find the perfect type of boat for you or get advice on the best spots to surf, if that's what you're into.
Whether it is a luxury yacht or a simple surf charter, surf boat trips allow you to experience the ocean on a more up-close and personal level as it will, quite literally, be your home for the duration of your adventure.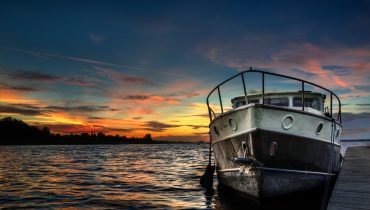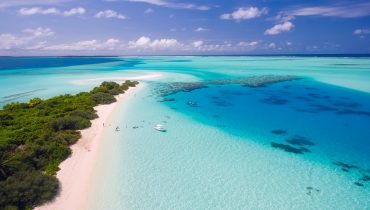 From a Mediterranean paradise straight out of "The Talented Mr Ripley" to the crystal clear waters of the tropical islands of Mentawais and everything in between, there is a wide range of destinations you can choose from when booking your surf boat trip. This is precisely the first step, finding the perfect location or route for you depending on how exactly you would like to spend your time. You will opt for different destinations if you want to sail calm waters or if you prefer to visit some exclusive surf spots. This website will introduce you to all the steps and hopefully make planning your adventure easier.
Surf Boat Charters Guide
Best Regions for Surf Boat Trips
Types of Boats
Types of Charters
When to Book my Trip?
Why going on a Surf Boat Trip with Planet Surfcamps?