You've probably heard of US singer-songwriter Jack Johnson, and his laid back, beachy tunes, including Better Together and Banana Pancakes. However, perhaps you didn't know that the singer prioritises surfing over music.
42-year-old Johnson has been surfing since childhood with, among others, his friend pro-surfer Kelly Slater. Born into the surfer lifestyle of Hawaii, Jack Johnson has cared about nature since his early years.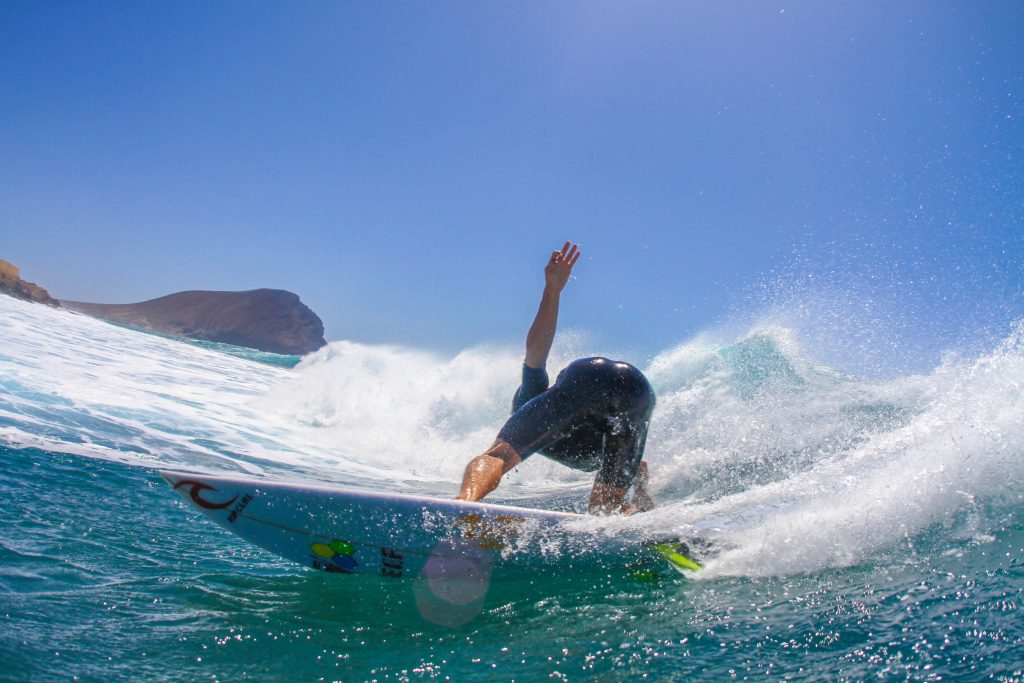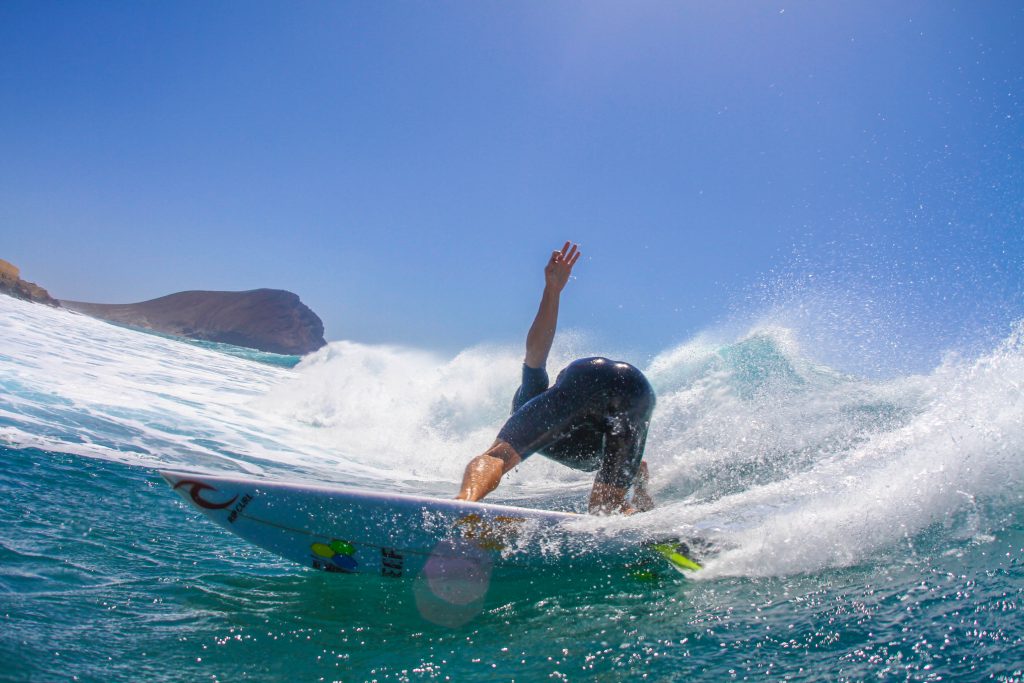 As such, Johnson is highly engaged with issues concerning the environment and his personal impact on it. During his music tour in 2017, Jack and his crew endeavoured to reduce the environmental impact of themselves and the fans as much as possible. They encouraged people to travel to the concerts by bicycle or car share, and provided free drinking water stations so people wouldn't have to buy plastic bottles.
Furthermore, he has donated sizeable amounts of his earnings to support non-profit organizations that deal with the environment and education. In the midst of this, he's launched his own social action platform and campaign "All At Once". Here you can find tips and projects to support sustainable local food systems and plastic free initiatives.
Inspired by the advice of Jack Johnson, we've written you a short list of suggestions of how you can reduce your plastic waste during your stay at our surf camps. After all, plastic in the oceans sucks!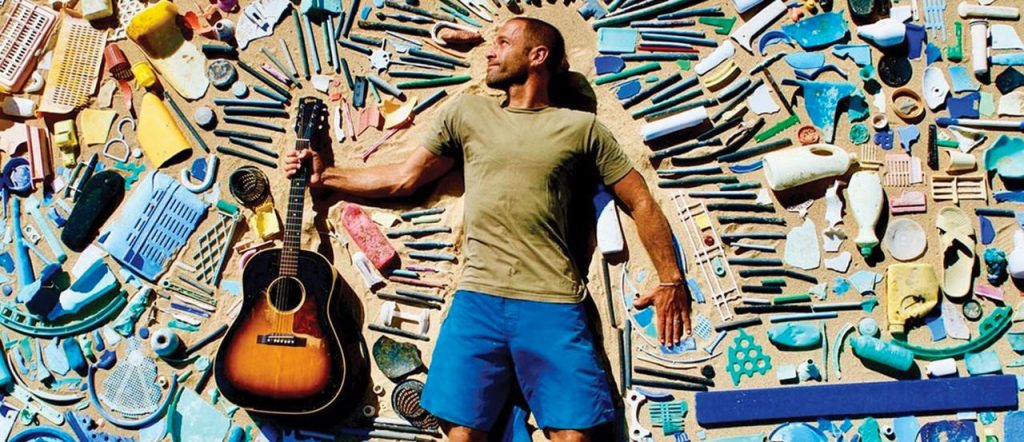 Reusable bags
When, after a long surf session, you hungrily walk to the supermarket, take your own bag with you. Strolling through the surf camp with non-reusable plastic bags will bring bad surf karma!
Reusable water bottle
In addition to single-use plastic bottles being bad for the planet, they're also not good for you. While you're in the water surfing, and your water bottle is lying on the beach in the sun, it's probably emitting pollutants into your water. Instead, take a reusable water bottle with you!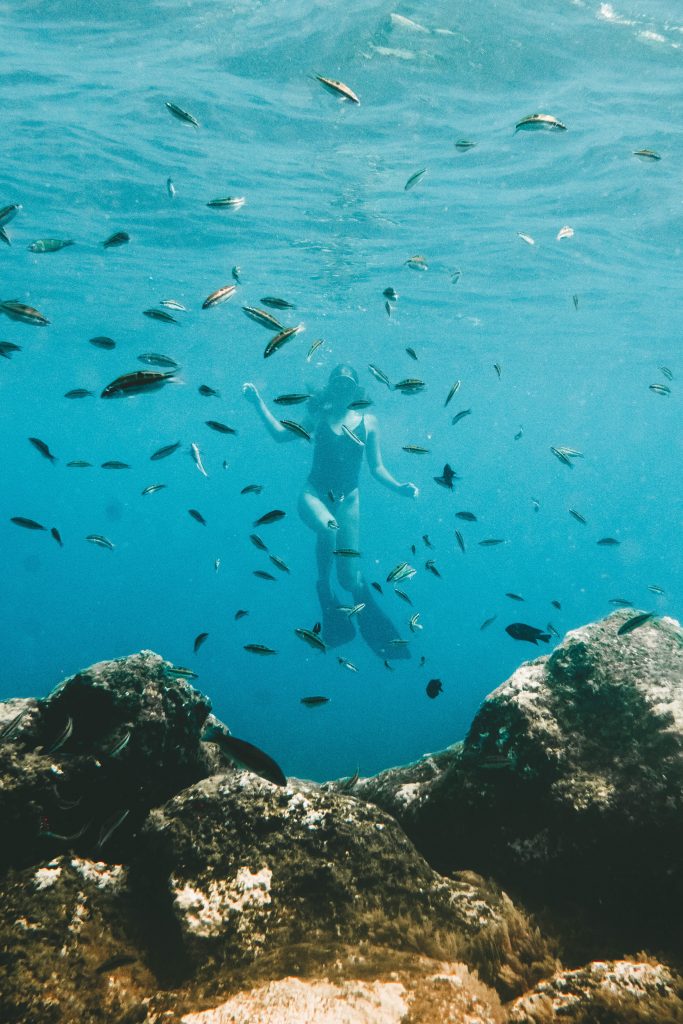 Lunch box
For a long beach day, you'll probably want to pack some snacks. To avoid using plastic film to wrap your food bring a lunch box with you. Also, that way you avoid the annoyance of having to search for the beginning of the roll of film!
No straws
Straws are a big problem for the oceans and really are an unnecessary product. When you order your cocktail at the party, say no to straws. The only reasonable reason to use straws is when you wear lipstick, and lipstick and surfer lifestyle don't really go well together anyways!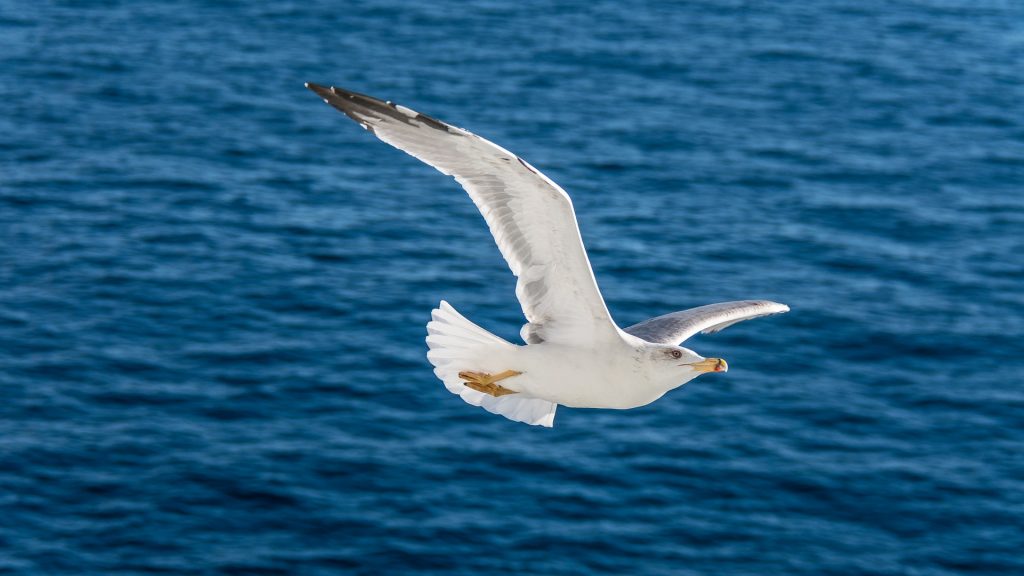 Keep the beach clean
For best surf karma leave the beach with more plastic then you came with. On your way back to camp take the plastic rubbish that you see along your way, and thus gain endless surf camp respect.
See you in the water!
Svenja