Out here at our surf camp in Fuerteventura it's easy to forget that Christmas is just two days away! The sun's still shining, the water's still warm, and we're barbequing in the evenings. We're open 365 days a year here, and with consistently good conditions all year round, that means we are surfing every day. Only rarely do we see days of below 20°C. Fuerteventura truly is our island paradise!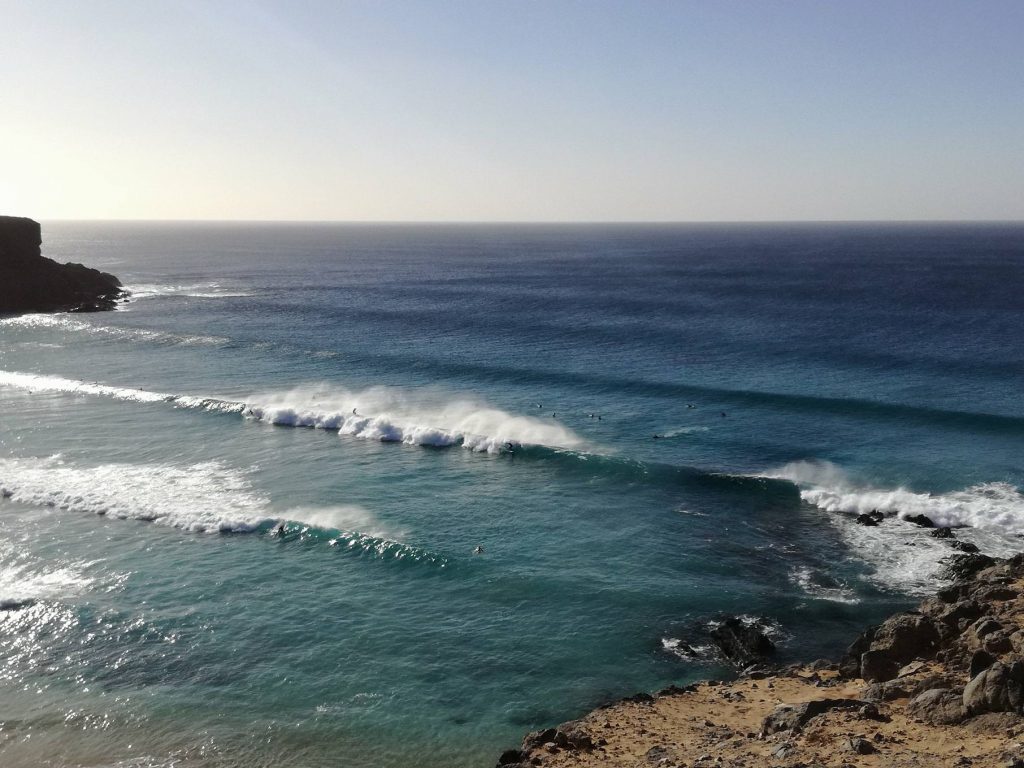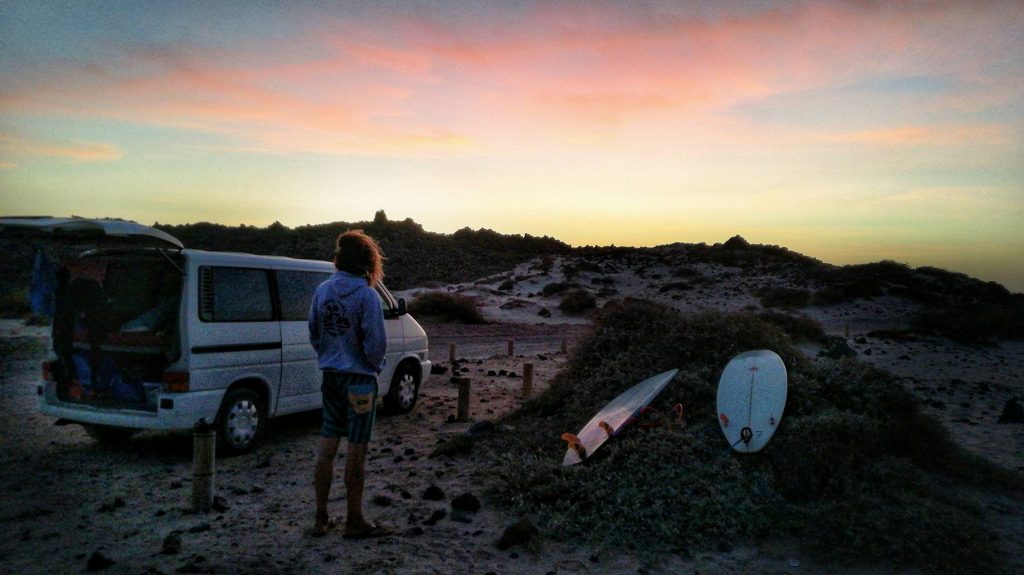 In town the Christmas decorations are up, which feels surreal when the weather's so good! The palms are adorned in lights, and there are colourful sea creatures bearing down on the streets, made from recycled pool floats and bottles. They are lighting up the night, and our path out to the bars on a Friday night too.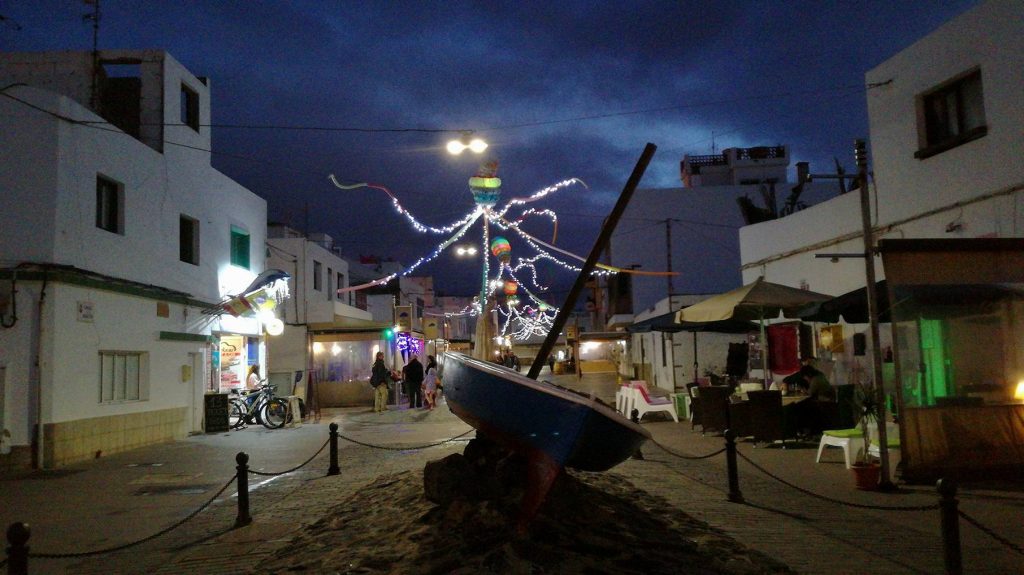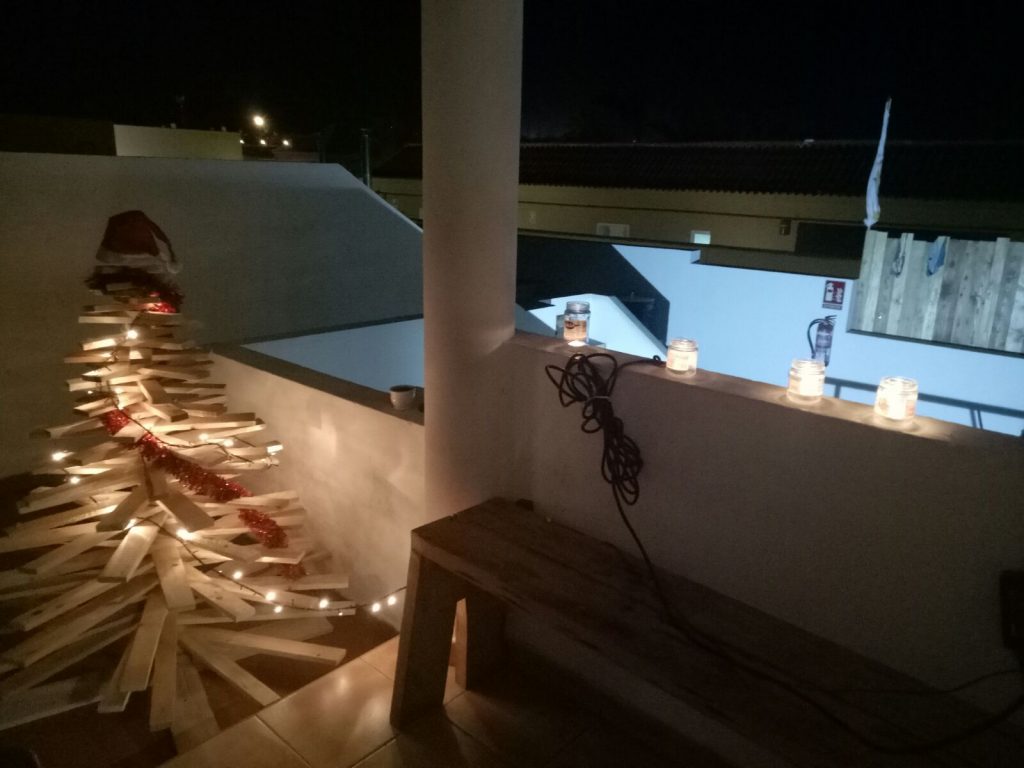 This weekend we spent some time out of the water browsing the crafts, and chilling with friends at the Christmas Edition of The Wave Market, which was located only a short walk from our surf house. There was a wealth of choice of beautiful handmade gifts for sale, and tasty street food to keep us fuelled.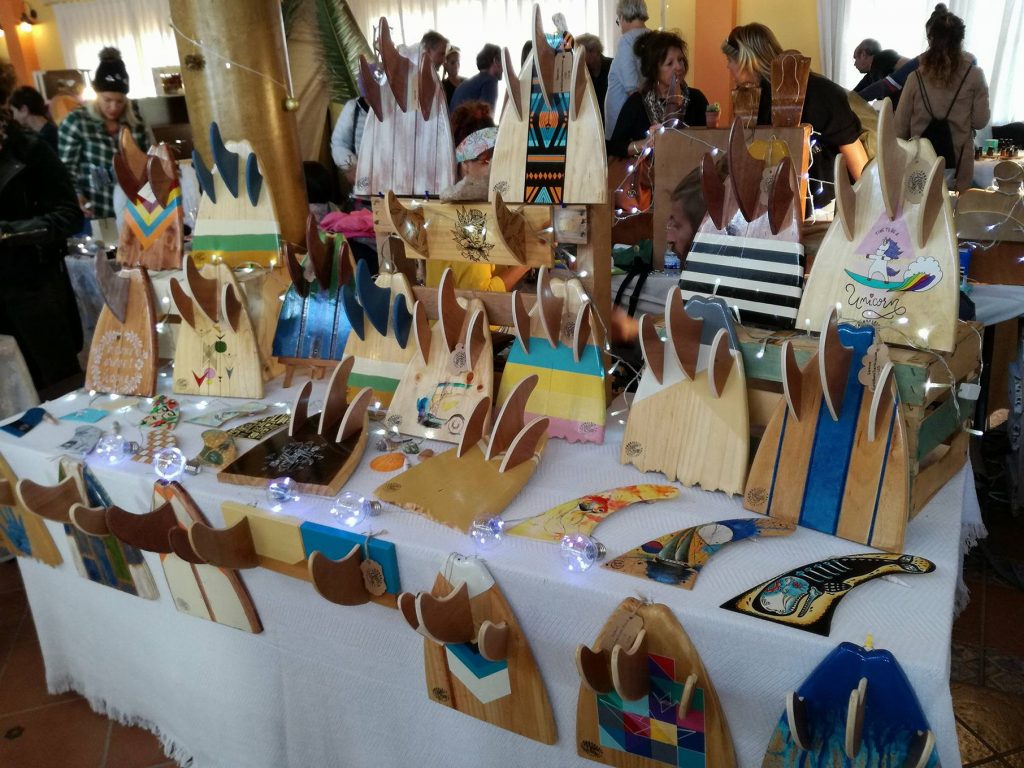 Some of us also ventured up one of the local volcanoes, to check out the stunning views, and to feed the cute chipmunks. From so high up, you can see for miles and miles the rugged desert landscape of Fuerteventura, which we drive through on a daily basis in search of the perfect waves.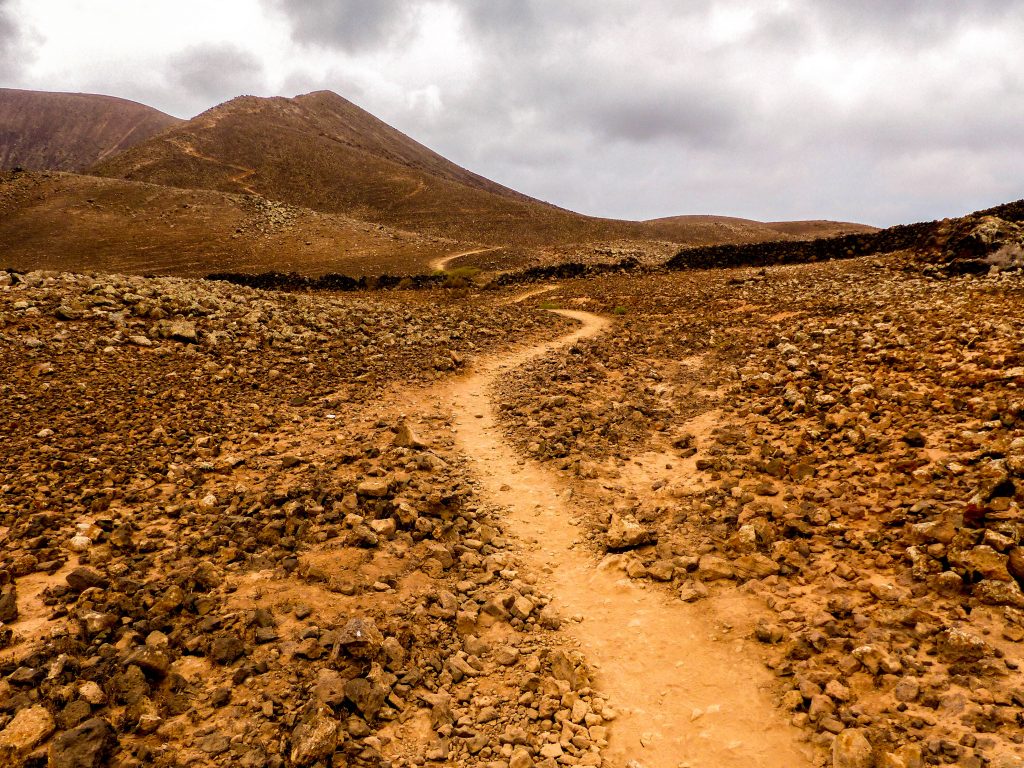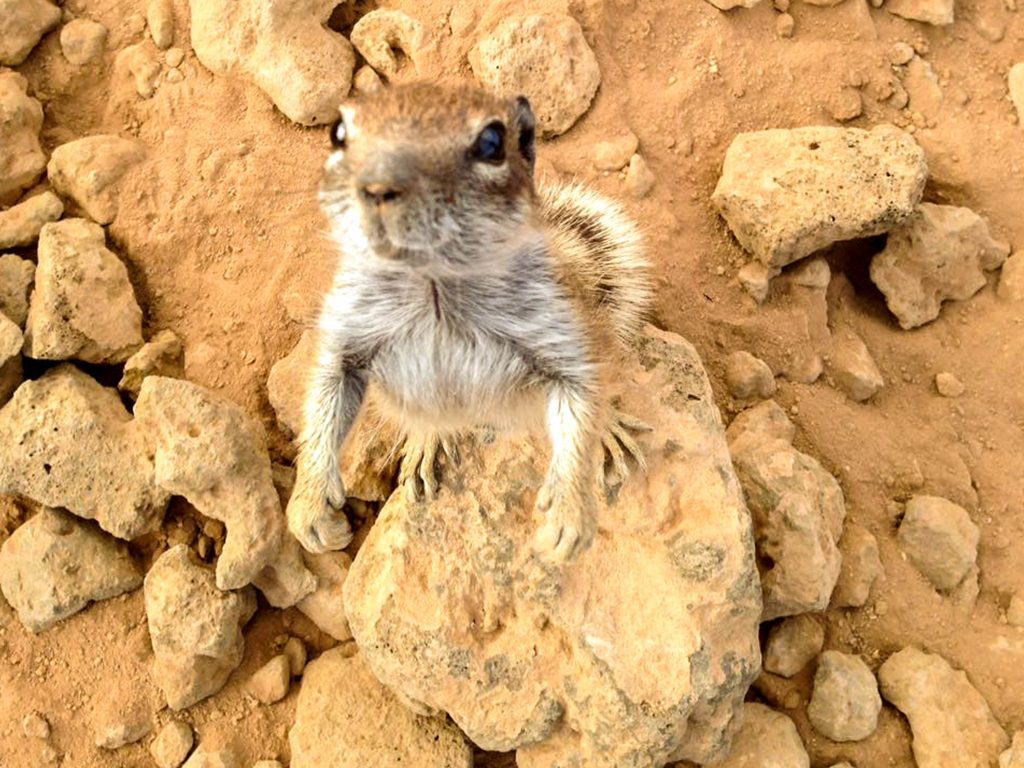 We are all looking forward to a few more days of surfing fun before Christmas day arrives. From all of us at Planet Surf we'd like to wish you a happy holiday season, and hope to see you all in the New Year!
We're fully booked over Christmas and New Year, but to catch some Canarian waves with us later on in 2018 check out our surf camp in Fuerteventura.
Season's greetings from all at Planet Surf!
Many thanks to @ganchontheroad and to Benni for the dreamy photos!
Emily