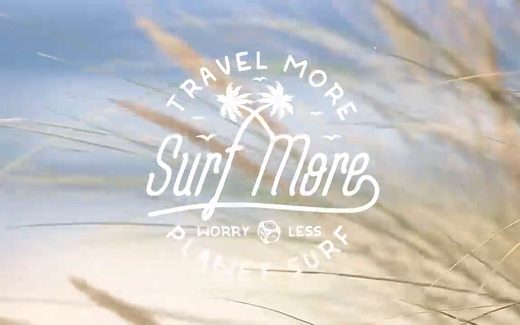 Surf school Moliets
To us surfing is more than just a sport. We have been standing on the board since we are able to walk – we grew up waves and water. We live and love this life. Our aim is to pass on this awesome feeling and convey the amazing spirit to you. If you leave our camp, you should be convinced of this kind of sport and that you want to plan your next surftrip as soon as possible.
In our surf camp you just learn from the best: It is really important for us that our surfinstructors are very good surfer by themselves. You can only teach others if you know what matters. Unfortunately, this is not guaranteed at every provider. At our surf camps every surfinstructor is trained and licensed, so that you can feel safe and comfortable any time
Because of our long-year experience (in our own surfing as well as in teaching) we have developed our own training method.
Firstly, our main emphasis is the practical training. For this the right technique is unavoidable. You should learn it from the very beginning with that no mistakes can collect in your learning process. For that we attach a big value on the technique. We do not – for example – allow our students to stand up with their knees, even it seems to be easier in the beginning. It is simply wrong and it will cause you problems for your future surfing skills. With our way of teaching you will learn quick and effective the right take-off and surf your first green waves soon.
Besides your personal success, it is very important to us that you enjoy the time in our camp with friends and have a lot of fun! We want you to familiarize with the lifestyle of surfing and would like spend an awesome time in our surf camp Moliets.