Surf Courses Peniche
We offer you three different surf course levels in Peniche. In the beginner surf course, it's all about the correct take-off and getting the feeling of standing and surfing on the board and achieve assurance handling the ocean. We also impart knowledge in our theory classes so you can tap the full potential.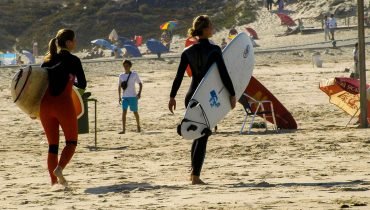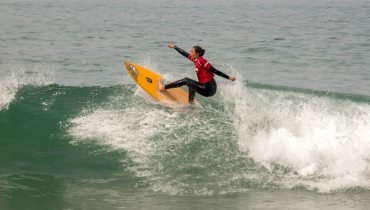 All of you who know how to surf in the white water and want to try the first green waves should sign up for the intermediate course. The aim of this course is to surf unbroken waves and maybe do the first turns. Our coaches give you valuable tips to reach this level.
You already have lots of experience and 1,50 metre waves are no problem for you? Then the advanced course is your place to be. The surf instructors join you in the water with and try to detect and correct your mistakes. It's time for the first cutbacks and turns!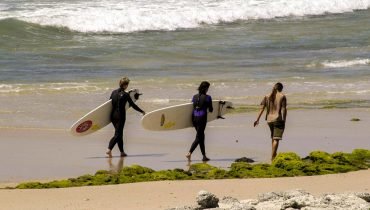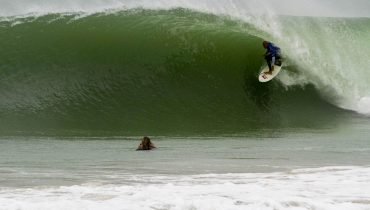 We look forward to your visit and hope to take you to the next level. If you still need an accommodation check our website for more.